Seven Hijab Shades for Every Muslim Woman
Published on August 29, 2020
As there are hijab options available online, hijab women are left overwhelmed over what to choose to pair with their outfit. While we all fall in love with various patterns and designs, these seven hijab shades are something which every Muslim woman must own. Why? Because it will simply help you get dressed easily every day especially when in today's busy lives.
White Headscarf
White is one of the basic colors which matches any outfit. Choose a white cotton hijab for casual outfits. If you want white for formal wear, choose satin or chiffon fabrics.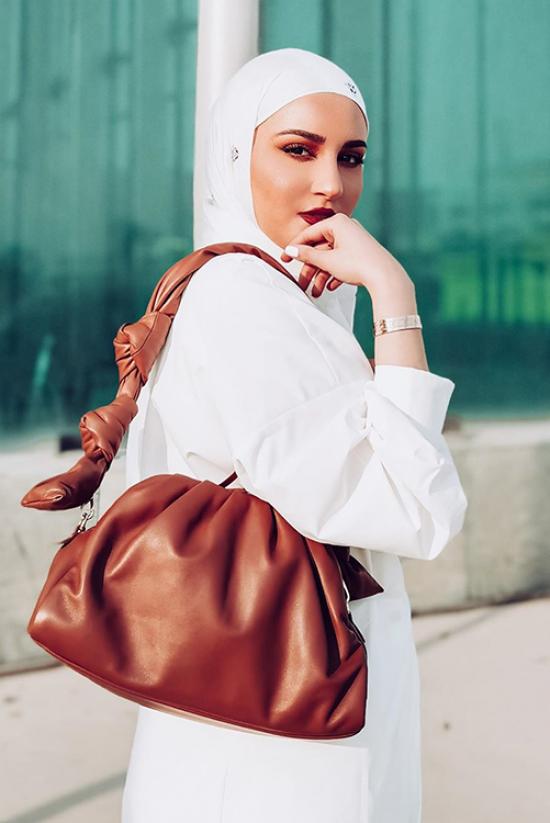 Black Hijab (Headscarf)
The classiest shade ever - black is something every hijabi will have in her wardrobe and if you don't, order right away...!!! A versatile shade, black works with any shade especially when your look has many shades, prints or details.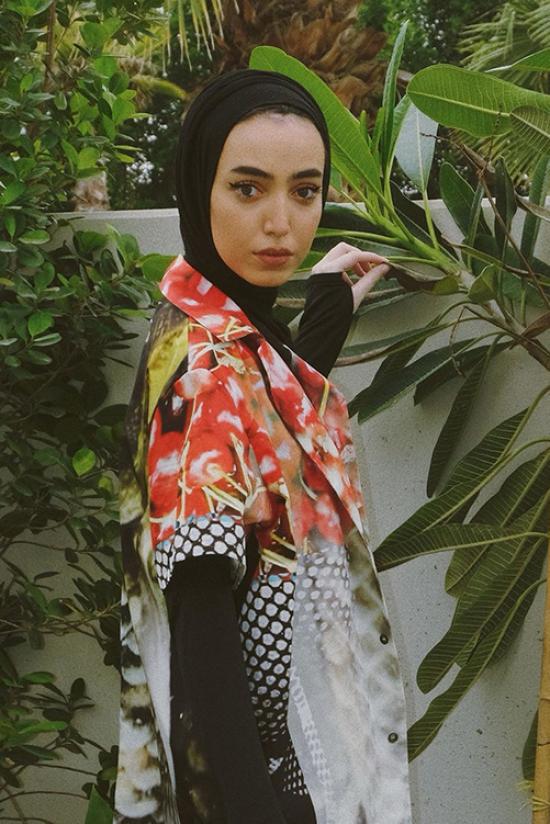 Grey Hijab
Grey is one of the neutral hijab colors that should occupy a place in your wardrobe. Gray hijab is an excellent choice to match outfits with shades of navy, white or any bright colors such as turquoise, deep red or yellow.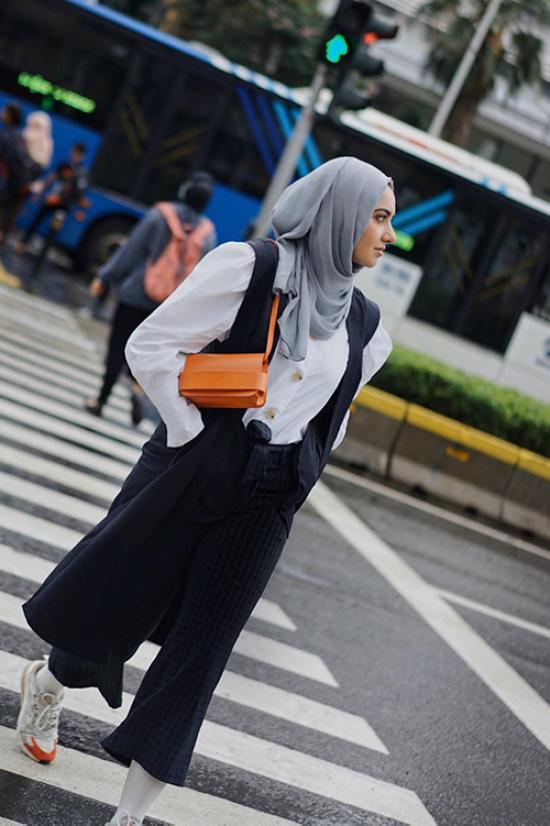 Beige Hijab
If you love beige/nude handbags, shoes as vital accessories, then you should own a beige headscarf as well. Nude hijabs are trending this year and you will surely need them to complement different looks.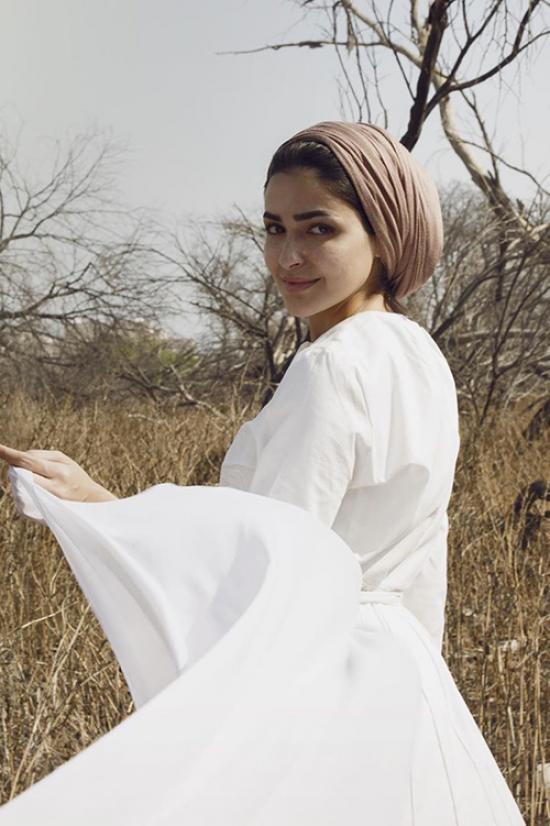 Camel Headscarf
Some would think that camel is similar to beige but the shades are absolutely different. A camel hijab can be worn with any light-colored outfits such as white, black or dark-colored outfits.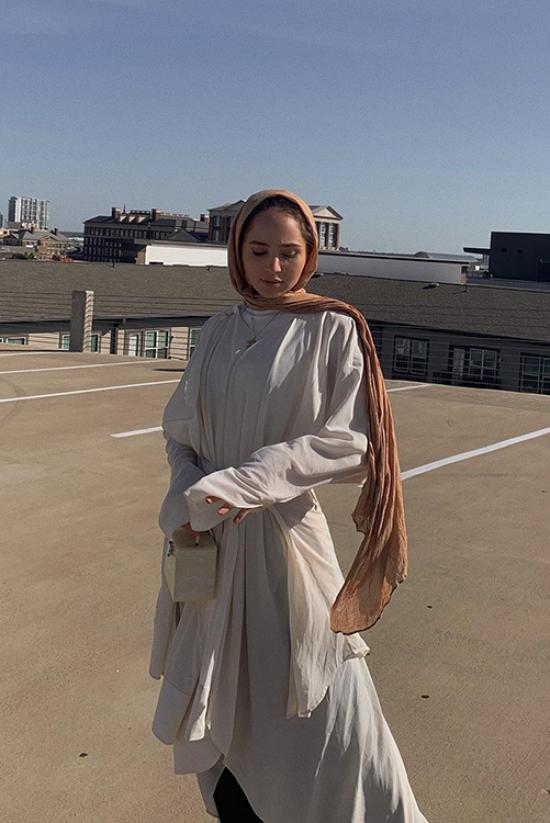 Burgundy Hijab
Suitable for different skin tones, the burgundy-colored hijab is something every hijabi should have.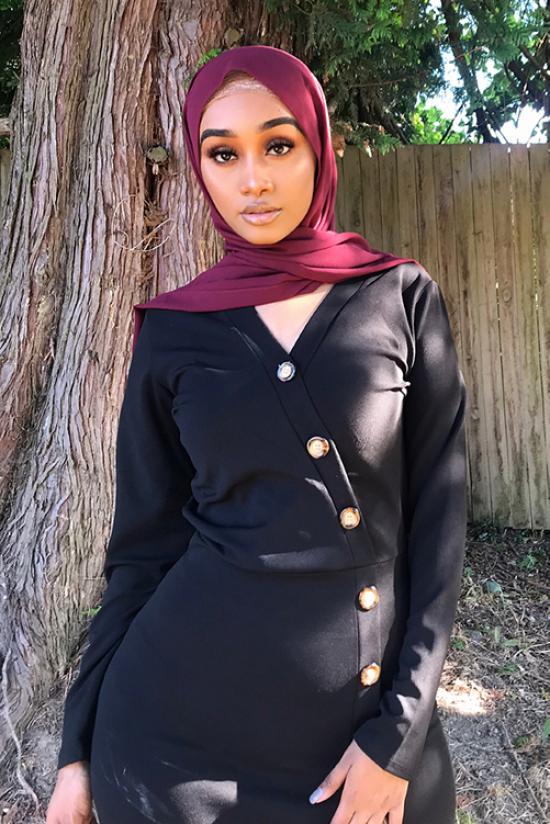 Dark Brown Hijab
For those who want to ditch black hijab sometimes, this dark brown is a perfect choice.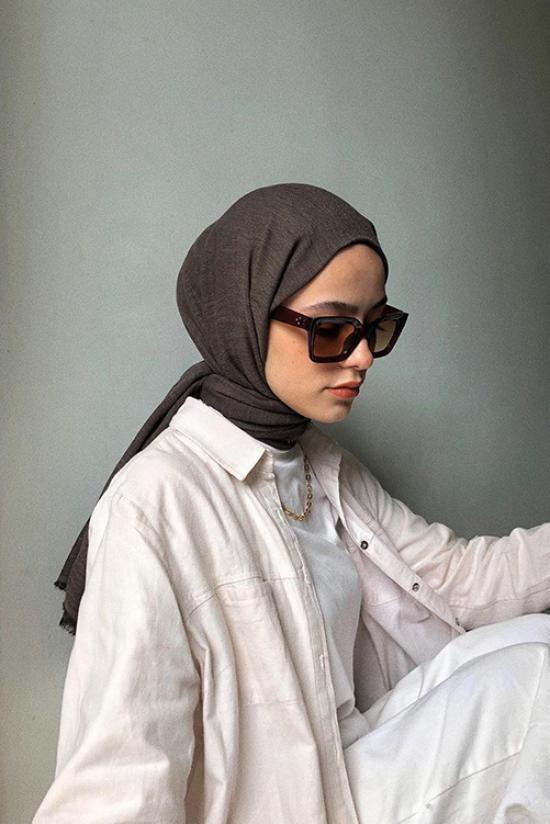 So, there you go. You have got the seven hijab shades which you should be having in your closet right now...!!! This all hijab shades were very matching with abaya too...!!!